Resources from Elisabeth on

Joy in Obedience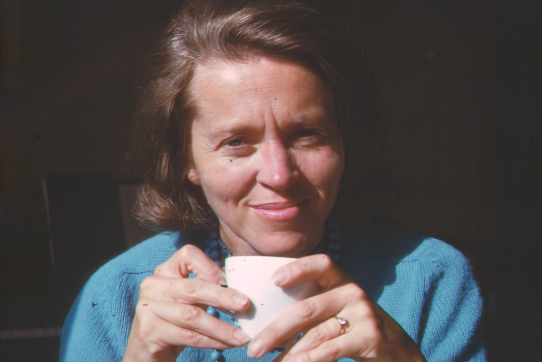 Black & white photographs — Cornell Capa © International Center of Photography/Magnum Photos.
Featured

Book

by Elisabeth
To understand the depth and reality of God's love for us is the great adventure of the Christian faith.
In Heart of God: 31 Days to Discover God's Love for You, a never-before-published devotional from Elisabeth Elliot, readers will embark on a month-long journey of learning to see God's character, intentions, and plan for their lives (and the world). They will find out how to recognize the compassionate hand of God in every circumstance, even suffering, and encounter the mystery and joy of unfolding the infinite layers of His unprecedented love for us.
"Place your trust in an eternal, unchanging God. Rest assured that His eternal heart will love you as much tomorrow as He does today and forever."
Latest

Books

by Elisabeth